How to Redeem a Certificate
When ordering your services, if you get stuck at any point or you are not 'computer savvy' we are more than happy to complete the redemption process for you – call (858) 361-1149 or email support@eLiveLife.com, otherwise follow the simple steps:
To redeem an eLiveLife Certificate, you must register an account with us first CLICK HERE
Then enter the 16 digit code (include dashes, in some printing batches the zeros have the 'dot') CLICK HERE. Your Credits will then be entered into your 'MY ACCOUNT'. 'Pay' with your Credits at checkout.
If you you receive an invalid code message please see Step 2 in the Detailed Instructions
If you do not have an eLiveLife Certificate, PURCHASE CREDITS HERE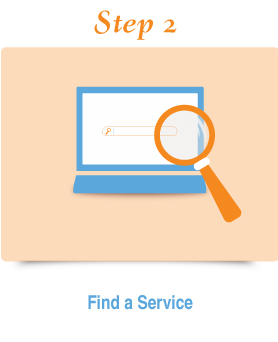 Search for Services near you by zip code on the HOME PAGE or view ALL CATEGORIES CLICK HERE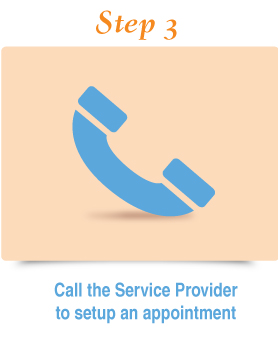 It is important to make an appointment before you purchase ('pay') for a voucher with your Credit. You will have three (3) to six (6) months from the date of purchase to use the service. Note the Credits do not expire, are fully transferable and can be given to friends and family as gifts.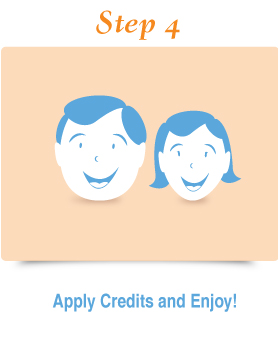 At checkout, type in the number of credits you are applying in the 'Credits to Use' box and click 'Apply'. You can now proceed through the checkout process. You MUST PRINT THE SERVICE PROVIDER CERTICATE to bring to your appointment.
FOR MORE DETAILED INSTRUCTIONS CLICK HERE
IF YOU HAVE QUESTIONS AT ANY POINT IN THIS PROCESS, Call 858-361-1149 or email support@eLiveLife.com
Note that we can complete the redemption process for you and email you the certificates